It's my first line for anything that feels out of balance in my body.
–Angie
Change your Tune with AmpCoil
BioAcoustic AmpCoil Magnetic Field
Your body is like a musical instrument. Every cell in your body needs to stay tuned to a specific frequency to function optimally. Metals, microbes, toxins, stress and many other factors can pull your cells out of tune. AmpCoil is a proprietary system that utilizes sound frequencies delivered via a pulsed electromagnetic field (PEMF) to help get your cells back into tune and resonate your body's natural frequencies in perfect harmony. When cells resonate at their optimal frequency, it creates balance leading to health and vitality.
Learn More >
Over 90% of AmpCoil's most active users reported that the AmpCoil system has been instrumental to their personal wellness.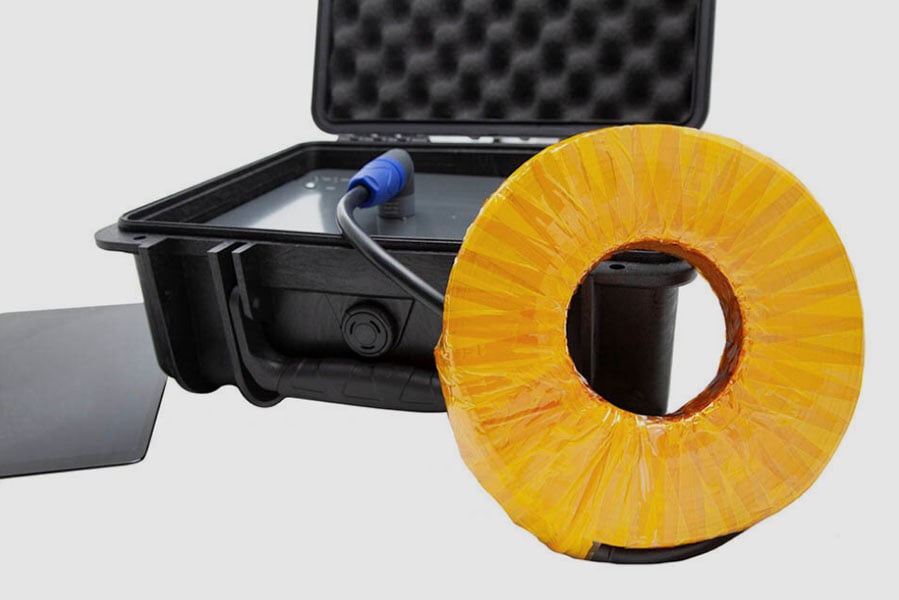 AmpCoil is a Complete Home Wellness Package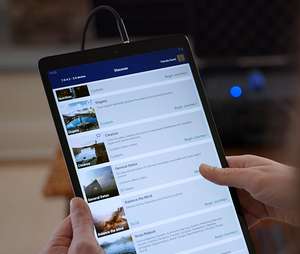 BetterGuide App
Select a program on the tablet and it creates resonant frequencies specifically designed for your area of interest.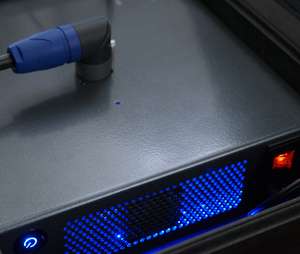 Sound Frequency Amplifier
The custom built sound amplifier increases the power of the frequencies to the optimum level while maintaining excellent audio purity.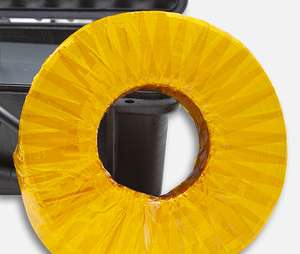 AmpCoil PEMF Delivery System
The electromagnetic coil envelopes your body with sound and PEMF waves tuned to your chosen resonant frequencies.
Get the Free AmpCoil eBook!
Receive your own copy of the AmpCoil ebook to learn more about the science and technology that drives this amazing product! Topics include: the evolution of AmpCoil, how it works, real user stories, expert opinions, videos and more. Download today and read at your leisure!
Send me the Free eBook!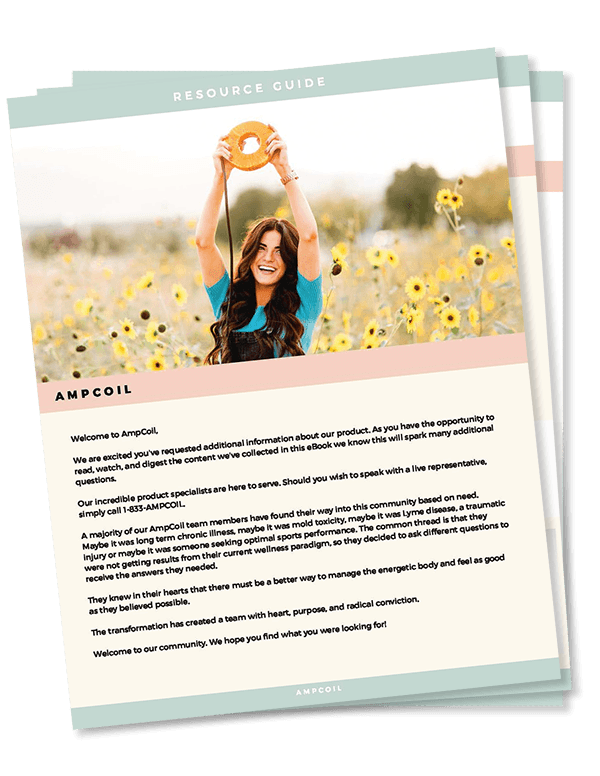 Healthcare Professionals Love AmpCoil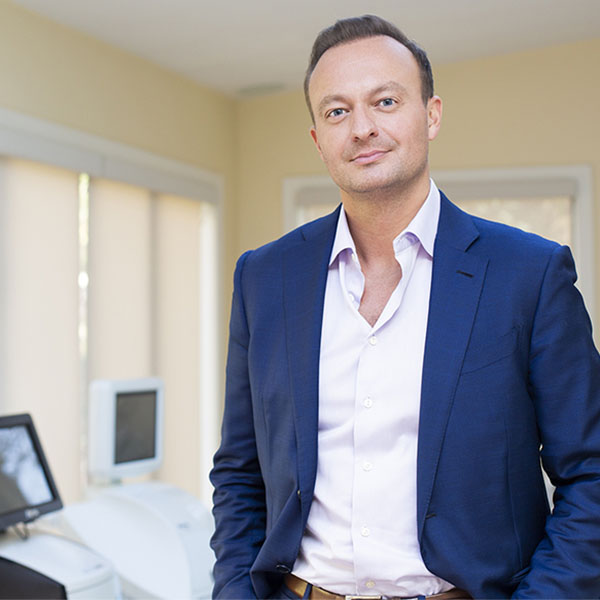 "AmpCoil is one system we have adopted into our practice and use with consistent positive results. We see activation of the immune system, better circulation, reduction in pain, and increased energy."
— Caspar Szulc
President & Co-Founder,
Innovative Medicine, LLC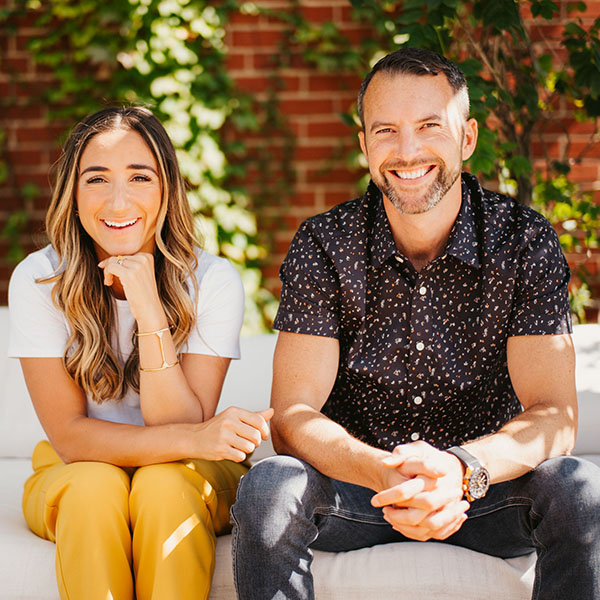 "The AmpCoil has been a game-changer in our practice. We have seen some pivotal moments with our patient's care. We have seen anxiety melt away within 2 minutes on the coil. We have seen a full-body rash vanish within 24 hours of a session. We have even had a young woman report the return of her menstrual cycle after 5 years without a cycle. We are so grateful to offer this therapy to our practice members."
— Dr. Nicole Rivera
Integrative Wellness Group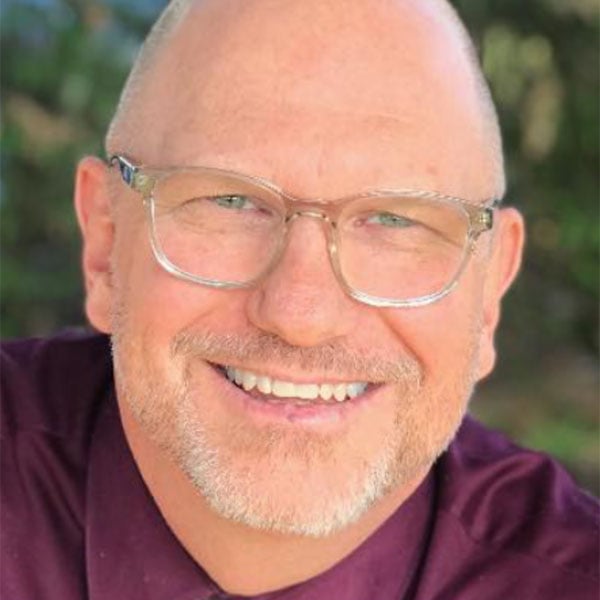 "The AmpCoil and its ability to work with the body's natural healing mechanisms is integral to our week-long intensives supporting those who suffer from Electromagnetic Hyper-Sensitivity (EHS). This technology creates an affordable option for continued home care with great efficacy."
— Dr. Russell John Kort, D.C.
AmpCoil 3.0 Series
The AmpCoil System Includes
The AmpCoil Amplifier Built into a Hard Shell Carry Case
The AmpCoil Coil
Tablet Computer with the BetterGuide App
AmpCoil CommUnity
AmpCoil Customer Support & Help Center

Bring AmpCoil home today and live your best life!
Finance options starting
as low as $146/month*
*Includes no money down, no payments for 90 days, no interest for a year. Not available online. Subject to credit approval
The AmpCoil System also includes a free subscription to the AmpCoil Academy. The Academy is a series of online videos that teaches all you need to know about how easy it is to use and enjoy your AmpCoil System.
Limited Time Financing Special!*.
*Includes no money down, no payments for 90 days, no interest for a year. Not available online. Subject to credit approval. Call (833) 267-2645 or schedule a finance consult.
*Offer applies to qualified customers residing in the US only. International customers please call to inquire about financing options.