Discover AmpCoil
Let's Do This!
YOU'LL LEARN MORE ABOUT:
Pulsed Electromagnetic Fields (PEMF)

Sound Frequencies for Health and Wellness

The BetterGuide App: Pre-programmed Sound Journeys

Research on PEMF and Frequencies for Healing

AmpCoil Success Stories - Real People Having Amazing Experiences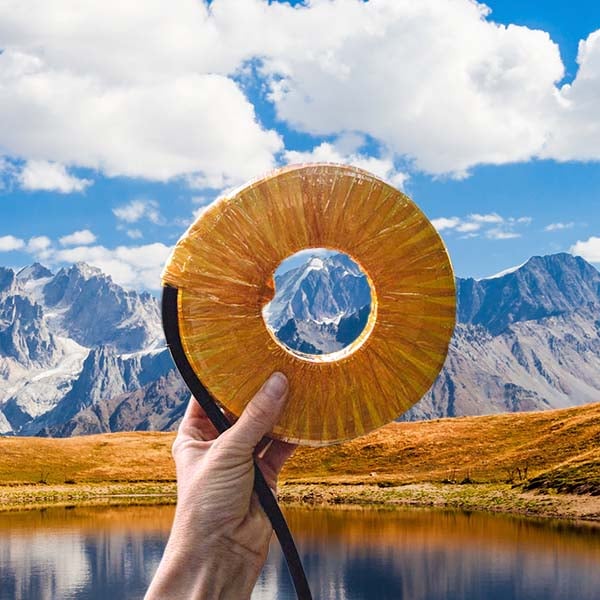 The AmpCoil System is a highly sophisticated, modern, intelligently designed and easy to use wellness tool that supports physical, emotional, and mental well-being. Our unique platform combines sound frequencies, PEMF technology and sophisticated software for unparalleled results. It is more than a device; it's an opportunity to transform yourself and your loved ones through scientifically-proven technologies from the comfort and safety of your own home!
PEMF CREATES A BENEFICIAL MAGNETIC FIELD
PEMF is known for helping people with a variety of health issues.
Many of our users report improvements in:
Immune Response

Restoration and Relaxation

Pain Reduction

Microcirculation

Energy

General Wellness

And More!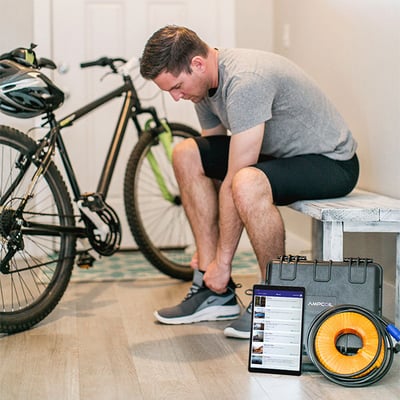 While there are many paths to wellness, we can assure you that there is no other system on the market today that offers greater value, effectiveness and customer support than the AmpCoil System. Join our next webinar to learn more and discover if AmpCoil is right for you.
AMPCOIL DISCOVERY WEBINAR
Every other Wednesday
1:00-2:00 pm ET (12:00-1:00 pm CT; 11:00-12:00 pm MT; 10:00-11:00 pm PT)