BETTERGUIDE
Guide yourself towards Better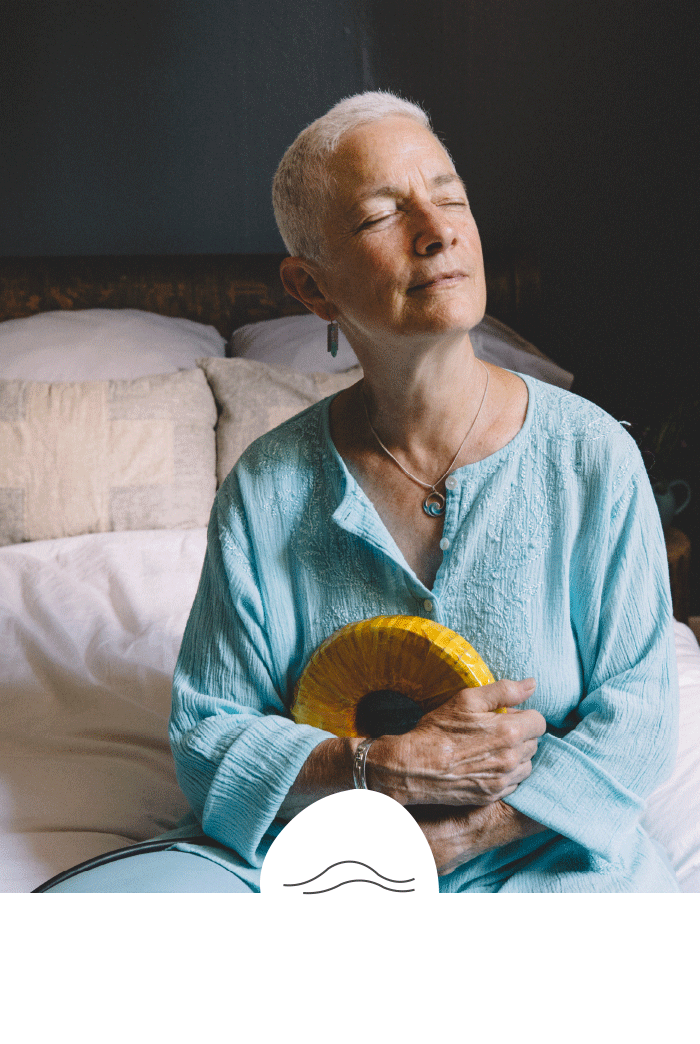 Quiet your mind.
Calm the storm…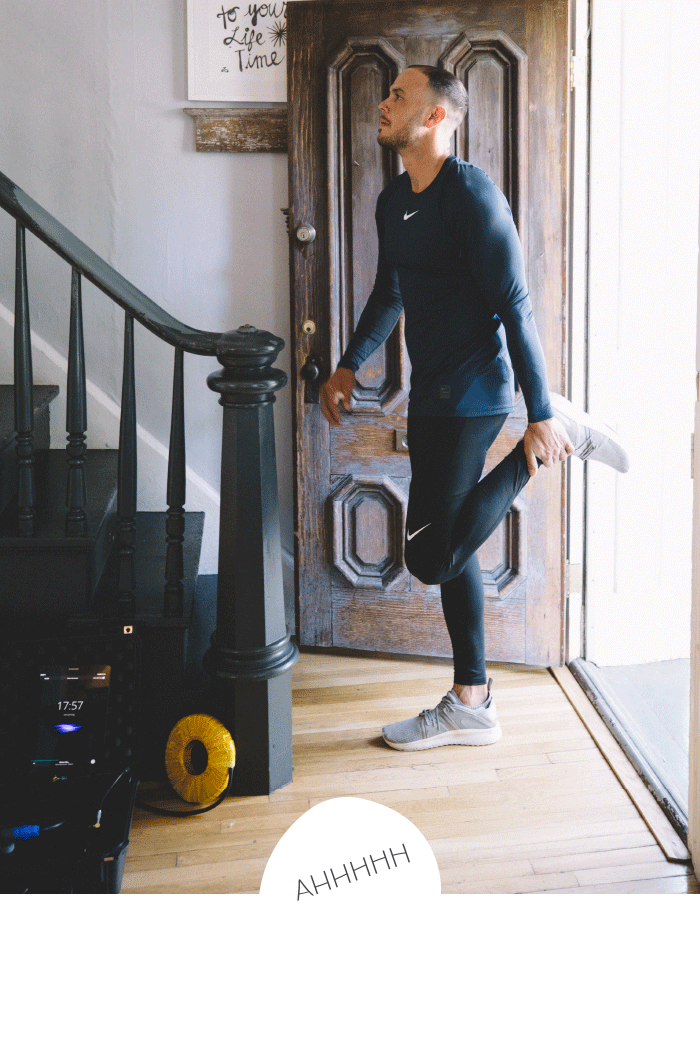 Soothe. Renew.
Rejuvenate.…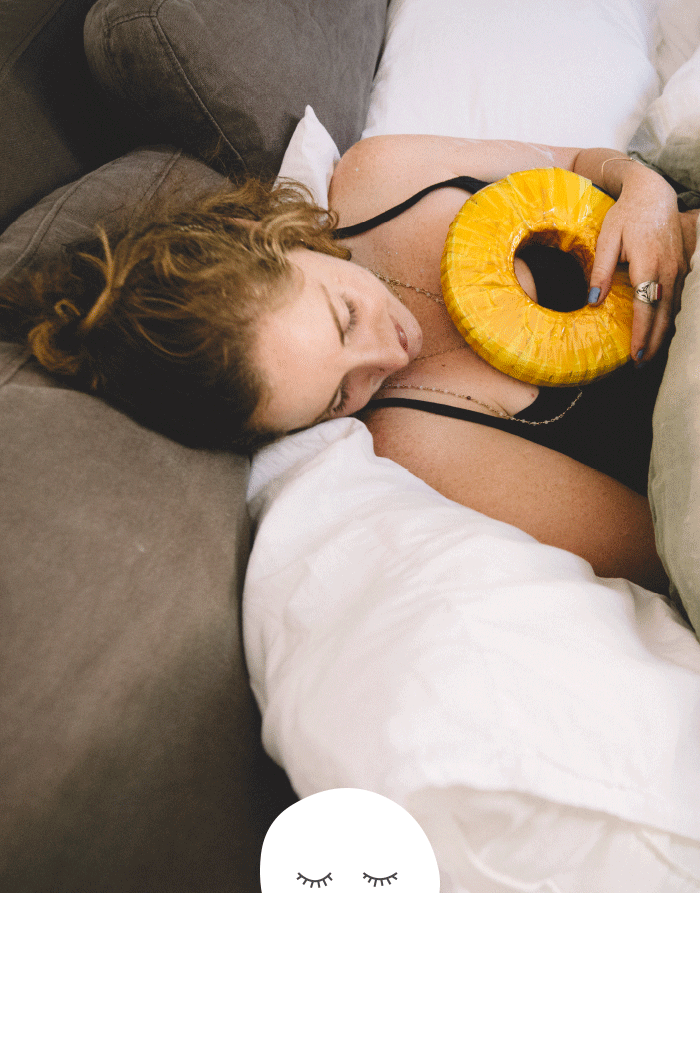 Sleep soundly.
Wakeup refreshed...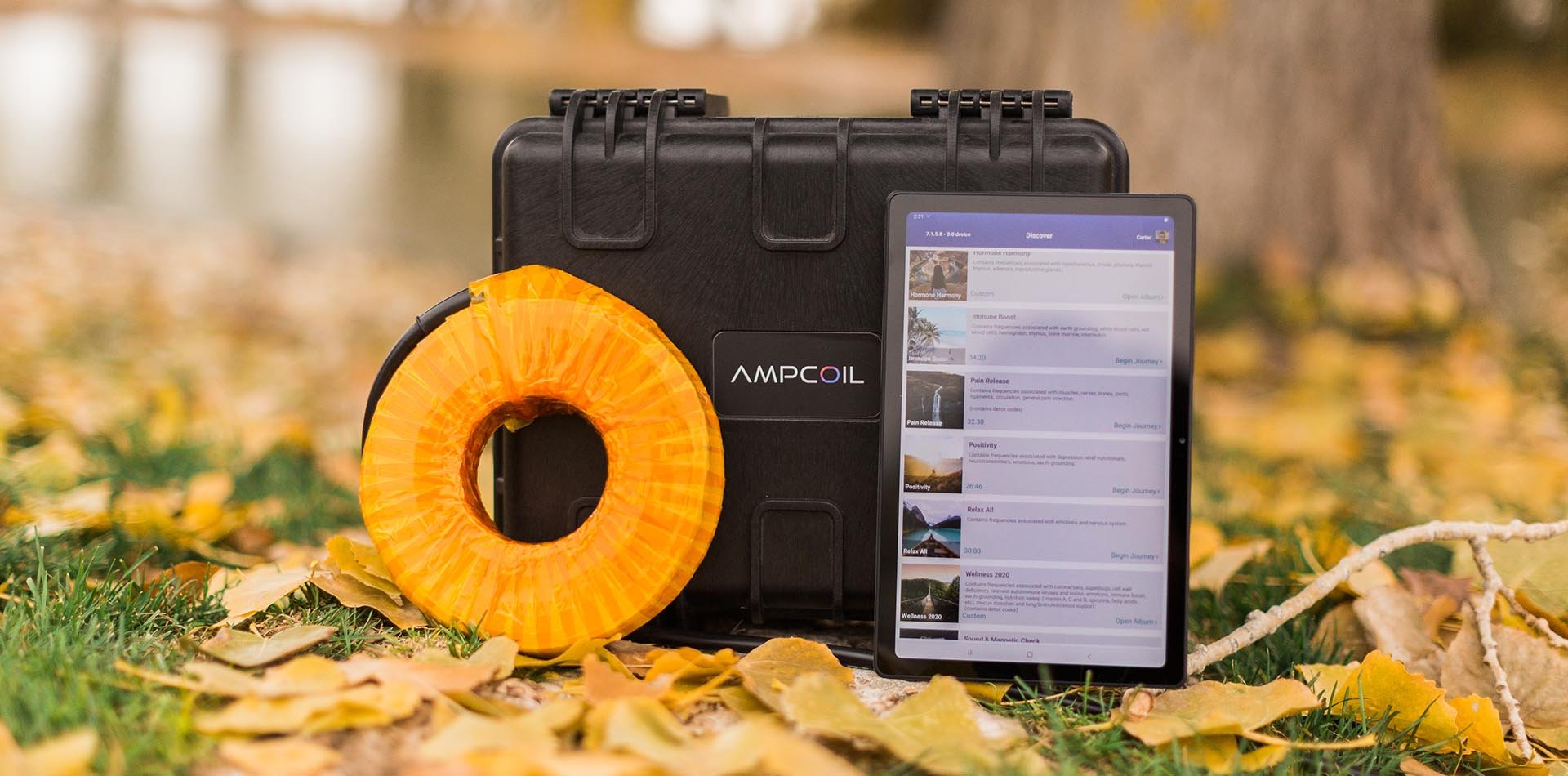 TONE PLAYER
Paired with our optimized tablet BetterGuide delivers pure sound tones (frequencies or hertz) for playback.
VOICE PRINT
BetterGuide collects information from the voice and translates those unique vibrational patterns into a self guided experience.
JOURNEYS
Pre-designed sound journeys remove the guesswork. Designed by a team with decades of experience in sound, tone and frequency delivery.
CUSTOMIZABLE
The A-Z library within our software allows you to harmonize the distorted vibrations and amplify the good vibrations, so that your body remembers it's natural state of being.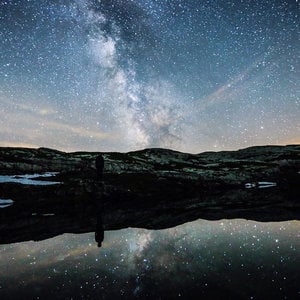 Deep Sleep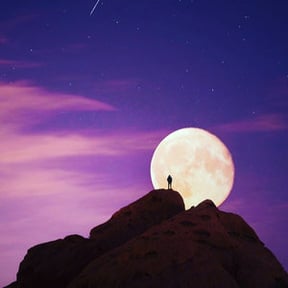 Full Moon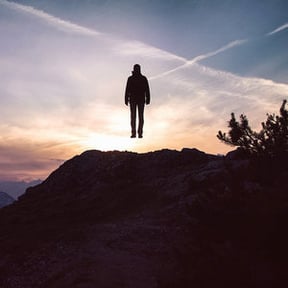 Higher Self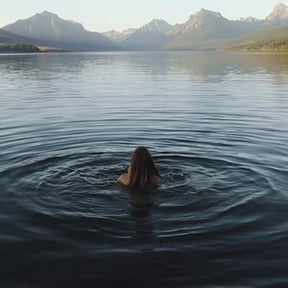 Brain Reboot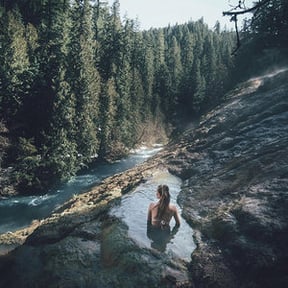 Demo-Harmonizert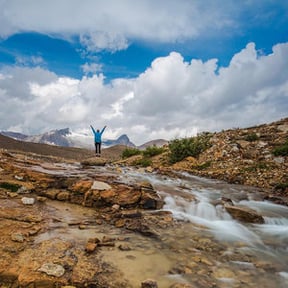 Headache Help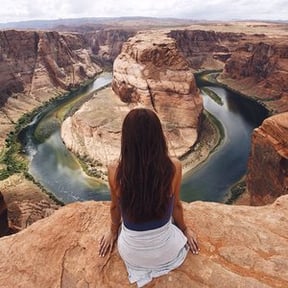 Hormone Harmony 1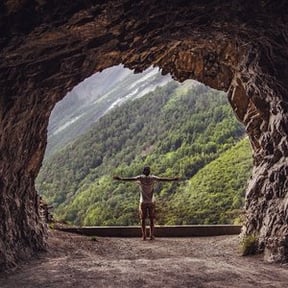 Hormone Harmony 2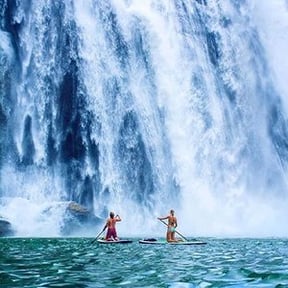 Hormone Harmony 3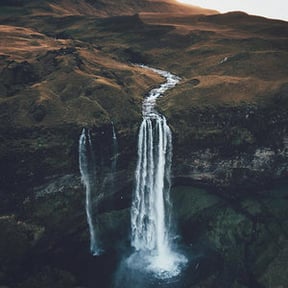 Pain Release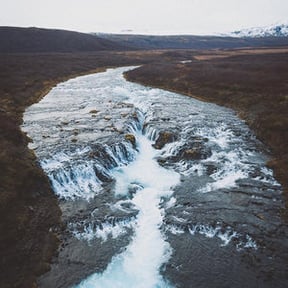 Cold Chest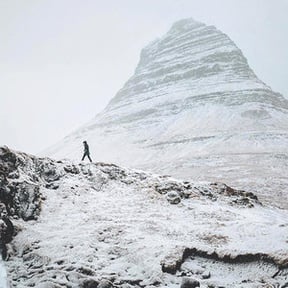 Cold Head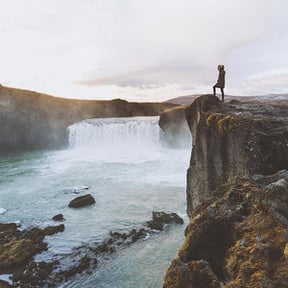 Cleanse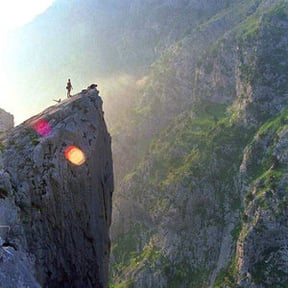 General Detox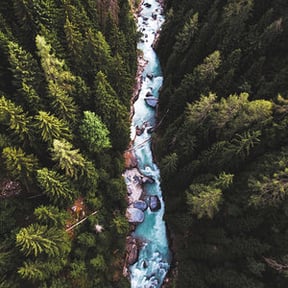 Nutrition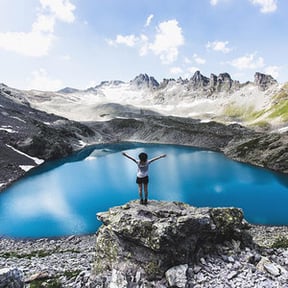 Organs
Immune Boost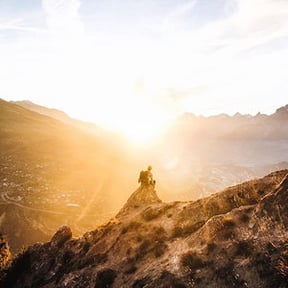 Positivity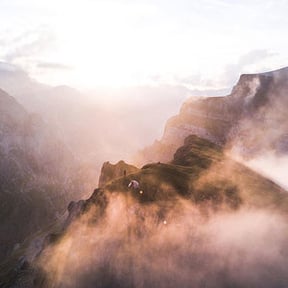 Balance the Mind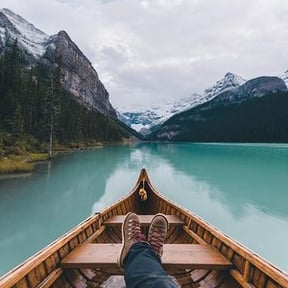 Relax All
Discovering new uses daily
A few friends we ♥ that found unique ways to use AmpCoil.
Self Care
Nonprofit, Wellness For Humanity Foundation's The Lyme to Wellness program provides cutting-edge technologies to families devastated by Lyme disease.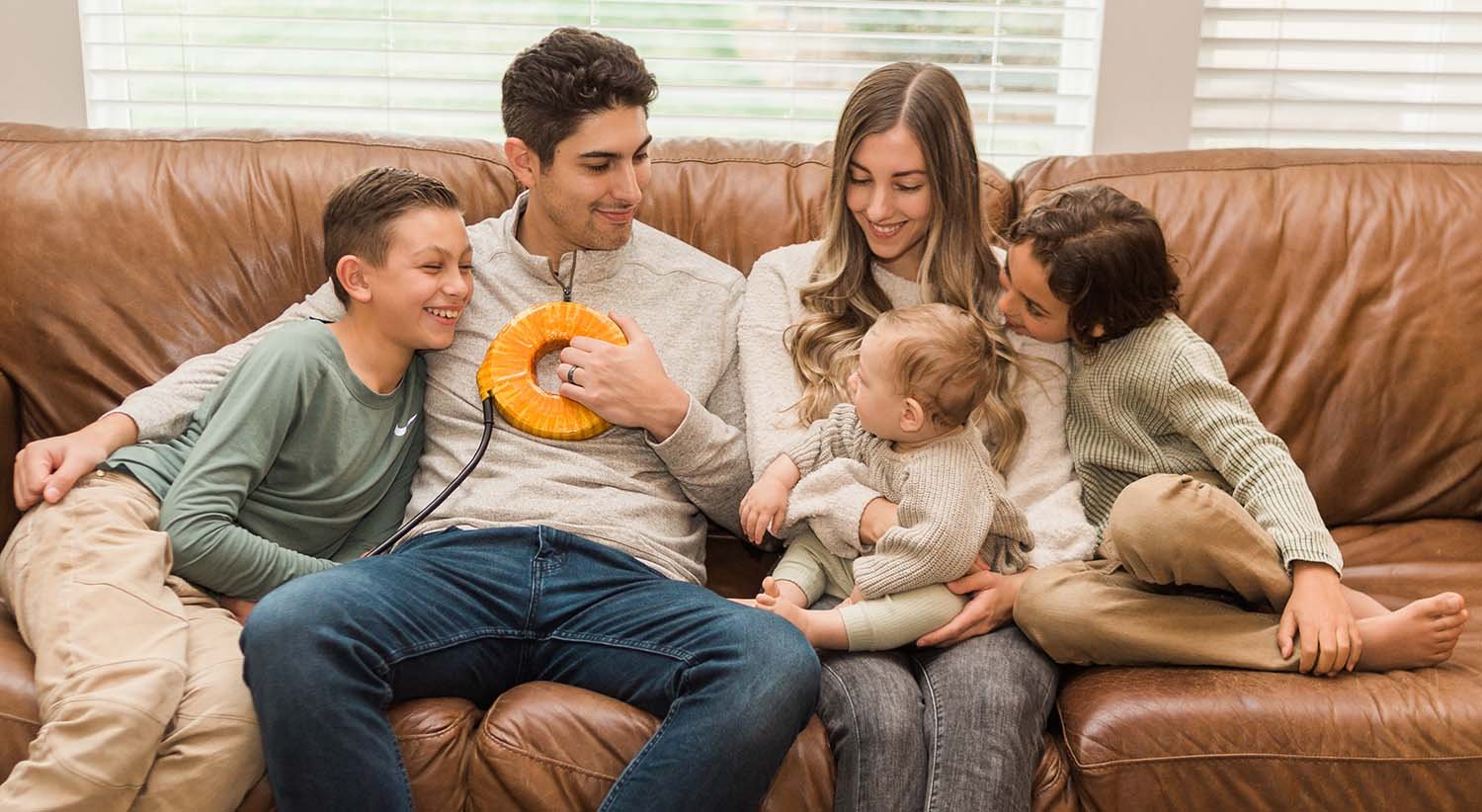 Peak Performance
Owen Wright - Australian professional surfer on the World Surf League overcame a head injury to become the 2019 Tahiti Pro Teahupoo Champion.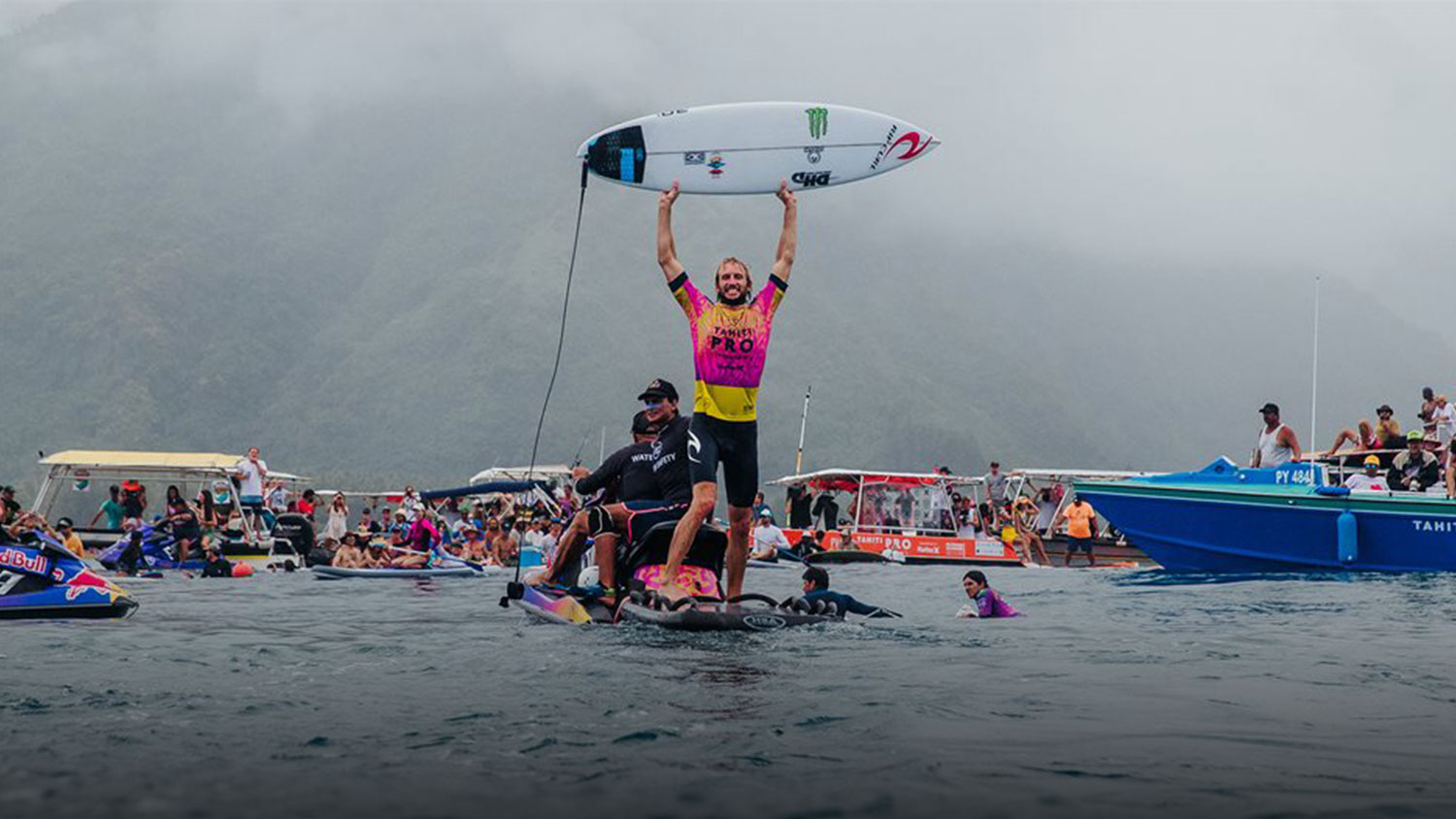 Bio-Hacking
Luke Storey - "I'm Obsessed with this Device!"

Using himself as a human research lab, Luke has explored a broad and sometimes extreme variety of measures to obtain optimal health, performance, and well-being.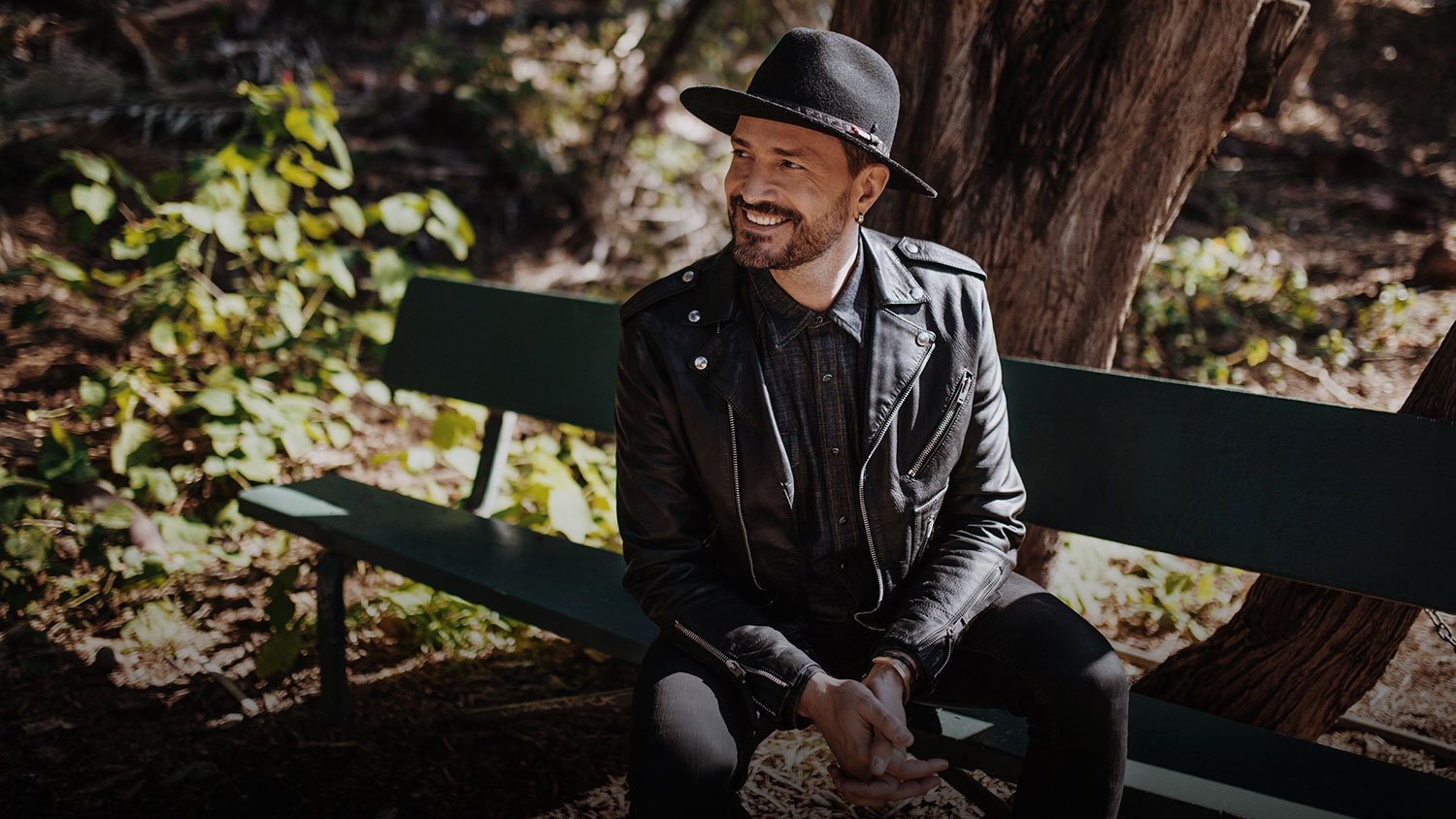 Ready for Better?
We hope so.
Join our community of thousands of people who are reminding their bodies what it's supposed to feel like one session at a time.
Buy AmpCoil