Join our community of thousands of people who have embraced the Gold Standard of wellness reminding their bodies what it's supposed to feel like one session at a time.
Join CommUnity Circle Calls
Whatever you are experiencing, no one has to walk the path alone. On the first Wednesday of the every month AmpCoil owners, users and those interested in the technology come together in celebration of the human spirit with guest speakers who resonate with the companies core values.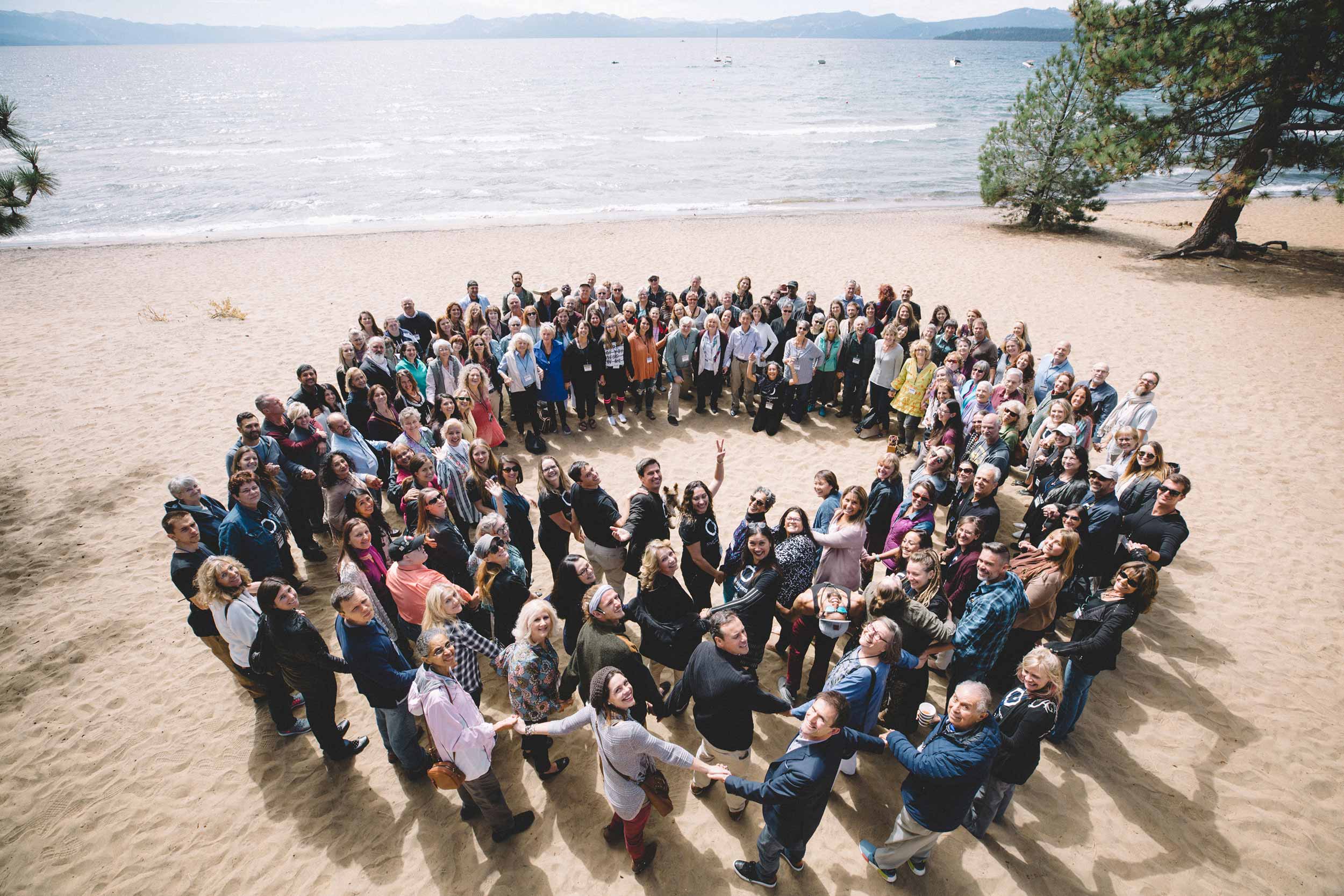 Listen to Podcasts
Find out why some of the top influencers in the field are talking about AmpCoil.
In addition, check out the Beautifully Broken Podcast sponsored by AmpCoil delivering stories from survivors who have walked the path to wellness as well as cutting edge practitioners making a difference in the new paradigm that focuses on a balanced body.
Join our official facebook group
This group is intended to discuss AmpCoil as well as any complimentary healing modalities that inspire you on your journey....

Be first to know
Sign up to receive the latest news and updates.